Will DUI Apps Help Drivers to Avoid Accidents and Arrest?
Author: Joey Rosenberg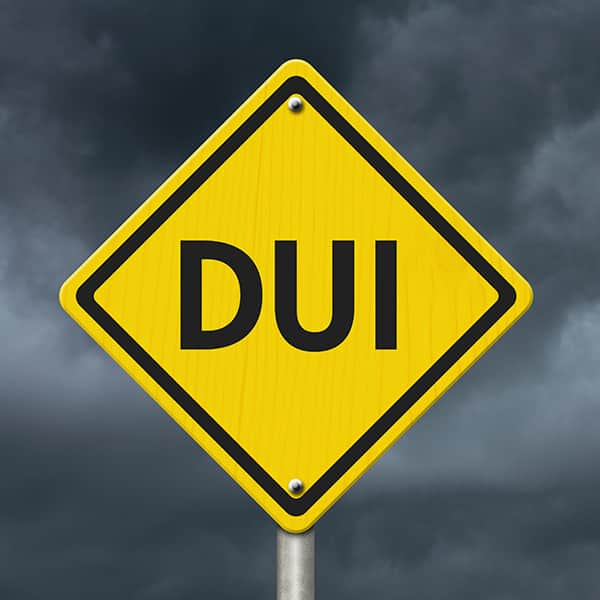 Drunk driving continues to be a major problem in America, but no matter how scary the statistics are, inebriated drivers continue to get behind the wheel. In today's modern age, we rely on technology to solve many of our problems and to keep us informed, organized, and entertained. Some app developers have been investigating whether mobile technology can help curb drunk driving and prevent costly DUI enforcement.
ENDUI in Maryland
The state of Maryland has developed a new app that's free to download to help users avoid drunken driving. The app is called ENDUI and it asks users to enter their weight, gender, types of alcohol consumed, and timeframe of consumption. After inputting this data, the app will estimate the user's blood alcohol content and provide other valuable information.
The Maryland Highway Safety Office developed the app, which cost $50,215 to develop and market. This money came from a fund specifically set aside for DUI and impaired driving prevention efforts. According to a drunken driving prevention group called Maryland Remembers, 152 people were killed in alcohol-related crashes last year, which accounted for one-third of all the roadway fatalities in the state.
ENDUI Features
Additionally, ENDUI has games that users can play to test their response times and gauge their levels of impairment. The app sports features that allow users to call preselected friends and cab companies for rides after drinking, and also to report other drivers who appear to be under the influence on the road. It is currently available for download on the iTunes store for iPhones and Google Play for Android phones.
Nationwide DUI Mobile Efforts
However, ENDUI isn't the only DUI-focused mobile app and Maryland isn't the only state using technology to help curb this persistent problem. The New York City Department of Transportation developed an app called You the Man, which identifies the closest car services to make it back to users' destinations. Tourists and pedestrians have even found the app useful when alcohol isn't involved at all. This app targets New York City men between the ages of 21 and 39, the demographic that has been determined to be responsible for about 63 percent of alcohol-related crashes in the city.
The Colorado Department of Transportation also developed an app called R-U Buzzed, which lets iPhone users calculate their blood alcohol level and receive messages like "No hangover expected" and "You're buzzed."
"People just need to be aware of how alcohol affects them," said Heather Halpape, a spokeswoman for CDOT's safety programs. "This is just a tool to give them a little idea of where they are."
Limitations of Mobile DUI Apps
But as Halpape points out, apps like these are only guides and shouldn't be used exclusively to make decisions about whether to drive or not after drinking. Mobile apps have certain limitations, including a user's metabolism, medical conditions, medications a user might be taking, and how much a user has had to eat prior to drinking.
However, these apps continue to be popular in states across the country with top rankings in health and fitness categories. It's important to understand that these apps are estimations tools, but effective ones, and definitely worth a free download.