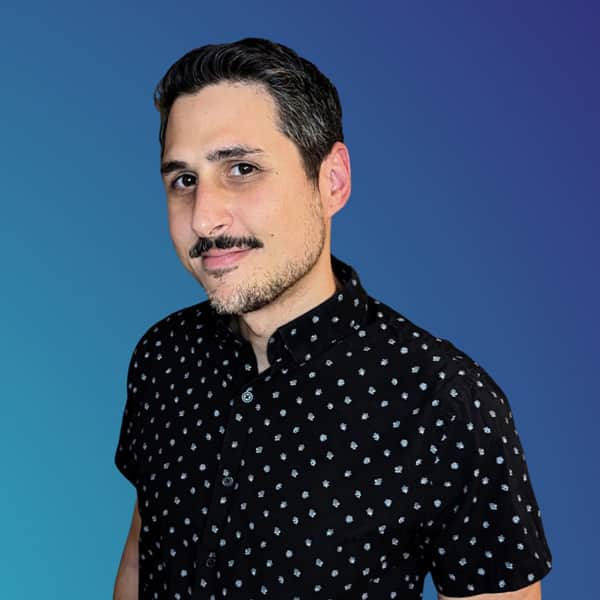 With more than 10 years of experience as a writer and editor, Joey Rosenberg informs teens and new drivers about driver education training, permit and license requirements, defensive driving techniques, traffic laws, cost-saving tips and more.
Joey graduated from the University of Central Florida with a bachelor's degree in English — Technical Communication, and he earned a certificate in editing from the Poynter Institute for Media Studies. He started his career on the editorial team for FirstMonday, a regional business magazine formerly published by the Central Florida Partnership. In that role, he wrote and edited articles on transportation, economic development, community leaders and more.
As an author for First Time Driver, Joey explains state-specific driver ed requirements and helps new drivers understand the steps to earning their learner's permit. He also covers safe-driving strategies, traffic laws and other topics that help first-time drivers prepare for their DMV permit test and stay safe on the road.
Education
Bachelor's in English — Technical Communication, University of Central Florida
Certifications
Poynter/American Copy Editors Society Certificate in Editing, Poynter Institute for Media Studies
Poynter Reporters Boot Camp, Poynter Institute for Media Studies
Recent Articles