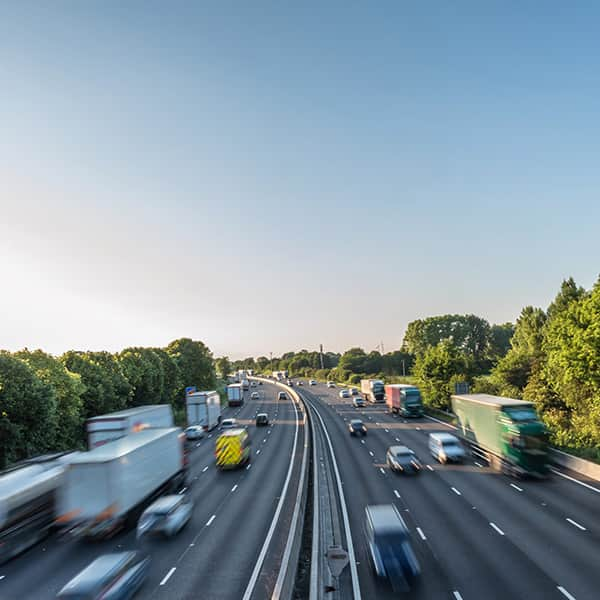 Everyone is familiar with dialing 911 for emergency situations. In the past, you may have even dialed 411 for information and directory assistance or 311 for nonemergency services and city information. But one of the most important three-digit numbers for drivers to know is 511. Have you ever dialed 511 while on the road?
What is 511?
Lots of states have adopted a 511 traffic system program to provide drivers with up-to-the-minute travel and traffic information. Dialing 511 is a free call that allows drivers to access important information when they aren't in front of a computer or television.
What Does 511 Tell You?
Although 511 information varies from state to state, these are some of the most common helpful pieces of information that a 511 call will provide you with:
Highway conditions
Weather conditions
Road closures
Construction status
Accident information
Detour recommendations
Ride sharing details
Public transportation information
Cycling information
Benefits of Using 511
Not only is 511 a convenient way for drivers to stay informed about what's happening on the road, but it's also safer than browsing the Internet while driving in search of the same information.
511 Safety Tips
Make sure to use a hands-free device or headset to call 511 in order to minimize distractions and comply with local laws. You definitely don't want to compromise your safety or get pulled over and issued a device usage ticket. You can also have your passenger dial 511 and listen to the message on speaker phone.
511 in First Time Driver Course States
Not all areas have implemented 511 programs just yet; however, many of the states where we offer First Time Driver courses make use of the service.
Some regions, such as the San Francisco Bay Area, have enabled 511 to connect drivers to live operators for additional transportation support. This is a free, voice automated transfer and connects motorists to a customer service operator for transit agencies, ridesharing, bicycling, and non-emergency freeway assistance.
In Florida, you can also dial 511 from a landline phone to learn about road conditions before leaving the house. One of the most useful areas to dial 511 in Florida is around the Orlando airport – similarly, when you dial 511 in Georgia, you can access parking and security wait time information for Hartsfield-Jackson Atlanta International Airport, as well as Amtrak, Greyhound, and MARTA route information.
Colorado's 511 program tells drivers about chain restrictions during snowstorms, as well as road closures and even Amber Alerts. Other states, including Texas, have yet to implement 511 usage. However, Texas has received federal funding and is studying the feasibility of implementing the program.