How our Florida DATA Course Helps You to Get Your Permit
Author: Joey Rosenberg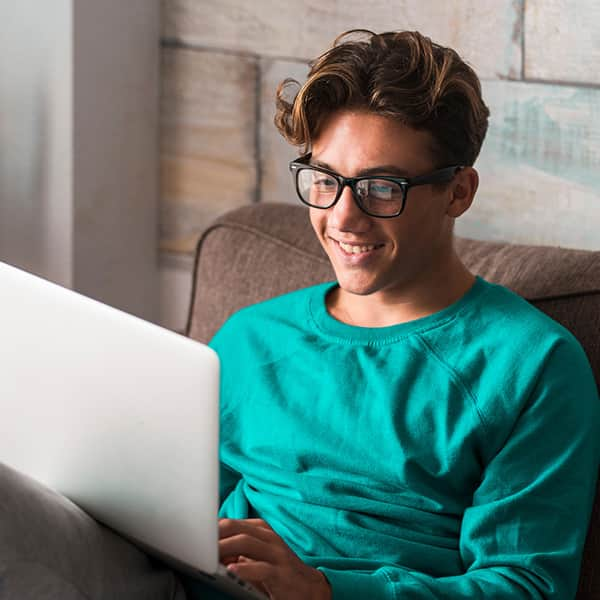 The process of getting your learner's permit can seem like a pain, and admittedly, there are quite a few hoops you have to jump through before you can get behind the wheel. But as with so many things in life, there's a hard way and an easy way to go about getting it done.
We offer one of the most convenient options for completing this requirement helping you get one step closer to your Florida learner's permit.
What is the Requirement?
The state of Florida requires new drivers to complete a first time driver education course that covers:
How drugs and alcohol affect driving
Traffic responsibilities
Safe driving techniques.
These courses are often referred to as DATA (drugs, alcohol & traffic awareness), DATE (drugs, alcohol & traffic education), and TLSAE (traffic law/substance abuse education). Our online Florida DATA course is one of the most convenient options for completing this requirement, and gets you closer to obtaining your Florida learner's permit.
Why the Course is Important
Believe it or not, this is actually one of the most important driving courses that you'll ever take. It covers how alcohol and other drugs affect your ability to drive, as well as the laws and responsibilities that go along with that. Alcohol and illegal drugs can impair your driving, but legitimate prescription medications may be a concern as well – that's why it's so important to be informed. You'll also learn safe driving techniques and how to increase your awareness on the road in all types of conditions and circumstances.
Benefits of Our DATA Course
First Time Driver offers a Florida DHSMV-authorized DATA course that's 100 percent online to allows you to meet your learner's permit requirement. Here are some of the benefits you'll enjoy by choosing our course:
FL DHSMV-authorized
All course materials are online
Automatic completion reporting
Meets learner's permit course requirement
Complete course in sections – log on and off as needed
Customer support available 24/7
You'll have the option to take the Florida online permit exam after completing the course
Optional prep course to help you pass the first time
What Happens Next?
After completing a DATA course, Florida law requires you to pass a written exam to test your knowledge of road rules and road signs. Since June 6, 2011, the state has allowed drivers under the age of 18 to take the test online rather than visit a local DMV office.
Our Cost and What's Included
If you only want to take the DHSMV Traffic Law and Substance Abuse Education Course, the cost is just $19. However, our most popular option combines this DATA course and the online permit exam, which is just $37.95 total. But to be most prepared and pass the first time, we recommend the Drug and Alcohol Course, Online Permit Exam and Exam Prep combo package for a best value of $49.95 (you save $9.95 over purchasing each separately).
So why wait? Start our DATA course today and get one step closer to experiencing the freedom, convenience, and self-sufficiency that comes with driving yourself wherever you want to go. Check out our course options and contact us with any questions you may have!