What You Will Learn In Your Drug & Alcohol Class
Author: Joey Rosenberg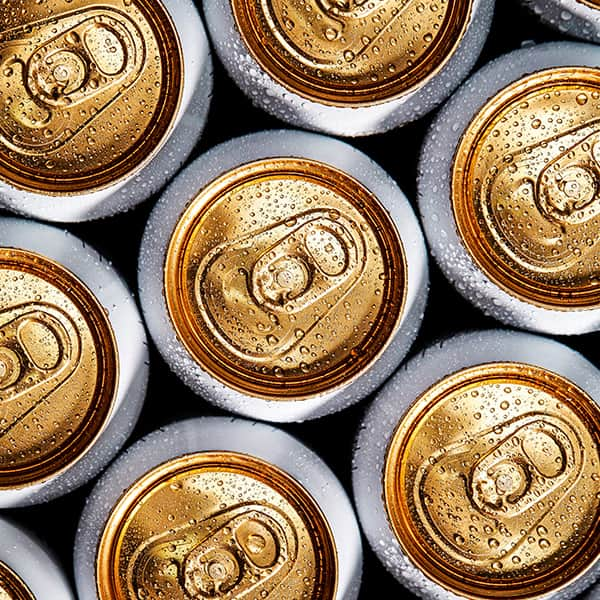 All first time drivers under the age of 18 in the state of Florida are all required to take a Traffic Law and Substance Abuse Education Course, also known as TLSAE, D.A.T.A, Drug and Alcohol or Permit Course.
The reason for this course is simple – minors need to be aware of the effects of drugs and alcohol on the body and mind. Not only to make safe decisions for a healthy lifestyle, but to understand how it coressponds to the huge responsibility of getting behind the wheel of a motor vehicle. Anything that can affect your ability to drive, should be understood.
So what will you learn about? Here are some example topics in the drug and alcohol class:
Alcohol Absorption
Blood Alcohol Concentration
Marijuana
Stimulants
Hallucinogens
Impaired Judgment and Muscle Coordination
Decreased Heart Rate and Vision
Slowed Reaction Time and Drowsiness
Long-Term Effects on The Body
Stimulants
Narcotics
Hallucinogens
Antihistamines
Pain Relievers
Warning Labels
Stress
Dealing with Stress
Fatigue
Appropriate Attitude
Consequences of Distracted Driving
The Cost of Addiction
Alcohol Related Crashes
Costs to Society
Alcohol Related Crashes
Economic Costs
Personal Costs
Cost of Alcohol and Drug Abuse in The Operation of a Motor Vehicle
The Risk to Sober Drivers from Drunk Drivers
How Impaired Driver Action Affect Others
Family Impact
Physical Damage
Emotional Damage
Preventing Drinking and Driving
Physical Deterioration
Effects on Family
Effect of Alcohol and Other Drug Abuse on the Driver of a Motor Vehicle
Effects of Alcohol and Other Drugs
Alcohol and Other Drug Absorption
Drugs Do Not Affect All Users the Same Way
Levels of Response
Reduces Your Ability to Safely Operate a Motor Vehicle
Common Misconceptions Resources
Alcohol and Other Drug Abuse on the Motor Skills and Vision of the Driver of a Motor Vehicle
Major Traffic Laws of Florida
Graduated Licensing and Insurance Requirements
Drivers at Least 15 Years of Age
Drivers Under 17 Years of Age
Florida License Requirements
School Attendance Requirement
Required Forms of Identification
Insurance Requirements
Minimum Insurance Coverage
If You Do Not Have the Minimum Insurance
Alcohol Related Driving Laws
Safety Equipment
Basic-Driving Laws
Remember, the drug and alcohol permit course is to educate the first time driver on the effects drugs and alcohol can have on lifestyle, judgement and society, as well as the basics of motor vehcile operation. Even if you are not requried to complete the course, it is a great resource for drivers of any age.