MADD's Drunk Driving Report: Which States Got 5-Star Ratings
Author: Joey Rosenberg
Categorized in: Safety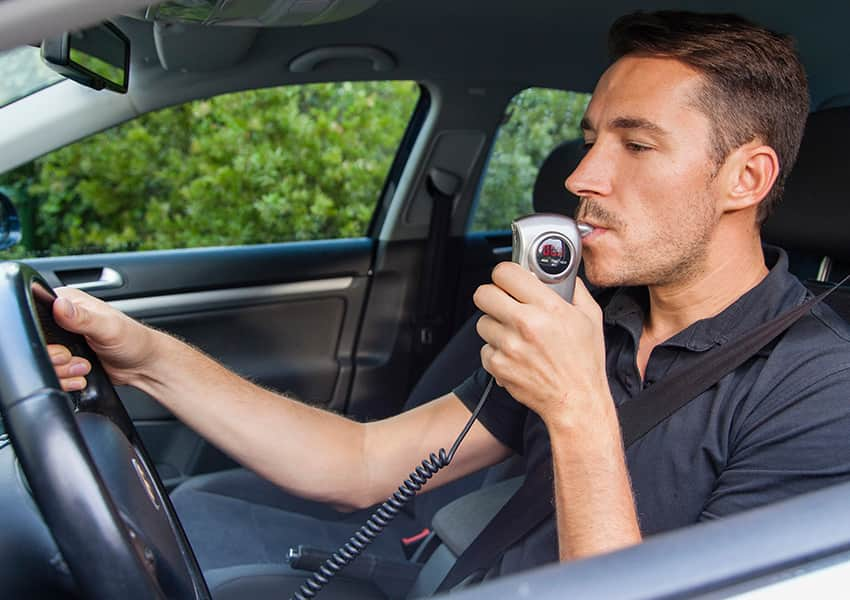 Mothers Against Drunk Driving, commonly referred to as MADD, was founded by the mother of a drunk driving victim and is celebrating its 35th anniversary of drunk driving awareness. MADD is the nation's largest nonprofit working to end drunk driving, fight drugged driving, support the victims of these crimes, and prevent underage drinking.
To kick off its 35th year, MADD launched its Campaign to Eliminate Drunk Driving, which focuses on strengthening law enforcement, promoting ignition interlock laws, and advanced vehicle technology. The nonprofit also released a report about how individual states are doing at curbing drunk driving at the local level.
Campaign to Eliminate Drunk Driving: 2015 Report to the Nation
Based up the adoption of drunk driving laws and countermeasures, MADD evaluated each state in America, giving it a star rating between one and five. The countermeasures considered in this evaluation included:
Requiring ignition interlocks (a dashboard-based breathalyzer device that must be breathed into before a car can be started) for all convicted drunk drivers
Conducting sobriety checkpoints
Creating enhanced penalties for those who drive drunk with children in the vehicle
Participating in "no-refusal" activities for those suspected of drunk driving
Utilizing Administrative License Revocation for drunk driving offenders
States with Improved Ratings
Thirteen total states received MADD's five star rating in this most recent drunk driving evaluation.
Those states are:
Alabama
Arizona
Colorado
Delaware
Illinois
Kansas
Maine
Missouri
Mississippi
Nebraska
Utah
Virginia
West Virginia
Three new states, Delaware, Mississippi, and Alabama, earned five stars for the first time this year because they passed interlock laws for all offenders. New Hampshire recently passed a similar law, bumping its rating up to four stars.
According to a MADD press release, "States considering interlock legislation in 2015, such as California, New Jersey, and Maryland, could apply for hundreds of thousands of dollars in grants to help defray the cost of administering an interlock program should they pass new and stronger interlock laws."
States with Drunk Driving Challenges
Unfortunately, two states, Rhode Island and Montana received a one-star rating based on their lack of drunk driving prevention laws and countermeasures. In the recent year, there were 24 drunk driving fatalities in Rhode Island, representing 36.9 percent of all traffic deaths. And there were 92 drunk driving fatalities last year in Montana, representing 40.2 percent of all traffic deaths.
The Year Ahead
With these statistics in mind, MADD is gearing up for a big year of prevention and outreach.
"2015 promises to bring a year of change, growth and celebration as MADD celebrates 35 years of saving lives," said MADD's new National President Colleen Sheehey-Church, whose 18-year-old son was killed in a drunk and drugged driving crash. "Our work is far from over. This year, we want to make even more progress through MADD's Campaign to Eliminate Drunk Driving by advocating for mandatory ignition interlock laws in the 26 states without them, continuing to support law enforcement efforts to catch and deter drunk drivers and encouraging the development of in-vehicle technology that will one day make drunk driving impossible."