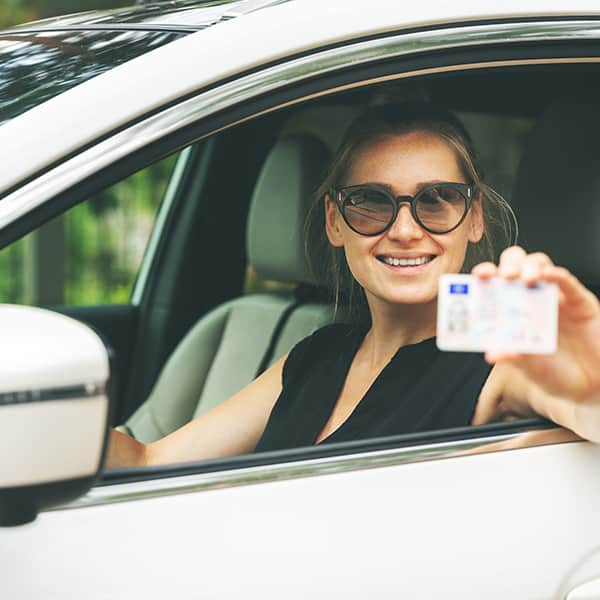 Learning to drive for the first time can be quite intimidating. Cars zipping past you as you try to take a firm grip on the steering wheel, knowing how to park so you don't damage someone else's car, and juggling the gas pedal and the brake pedal are all ways that can make anyone nervous if they are a new driver. However, if you have the right tools to ease your fears, you will feel a lot more comfortable on the road. That is why it is important to choose the right driver education for you.
Here is a list of tips to help you be on your way to getting your driver's license.
Go to your Department of Motor Vehicle's website and find the types of driver education available for your state
Each state has its own driver education that is approved. Some may require classroom instruction, while others may allow you to alternatively take an online course with behind-the-wheel training.
Choose which type of driver education is best for you
If you prefer classroom training where there is an instructor to give you lessons, a driving school is best for you. If you are self-sufficient and prefer to go at your own pace, an online course will be better for you.
Check the license status of the driving institutions that are providing the course
Make sure that any provider that offers driving lessons has a valid license status. This is important because if the provider is not certified, your certificate of completion may not be valid for you to get a learner's permit or driver's license.
Check the license status of the driving institution's instructors
If the person who is teaching you the course is not licensed, he/she may be providing you inaccurate information. Instructors would have had to successfully complete professional development courses in order to teach.
Find out how the Better Business Bureau (BBB) rates the driving institution
The higher the rating, the better the institution is at customer satisfaction. A low rating means they are receiving complaints from customers.
Determine the costs associated with each type of driver education
Find out how much it costs for the course, additional training, and other fees and charges. Make comparisons to see which one is a better fit.
Know the cancellation and refund policy
In the event that you no longer need the training, make sure you know of any costs and what the process is.
---
Looking for an online course? Our approved courses fulfill state requirements for driver's education. Check out our courses and let us know if you have any questions!