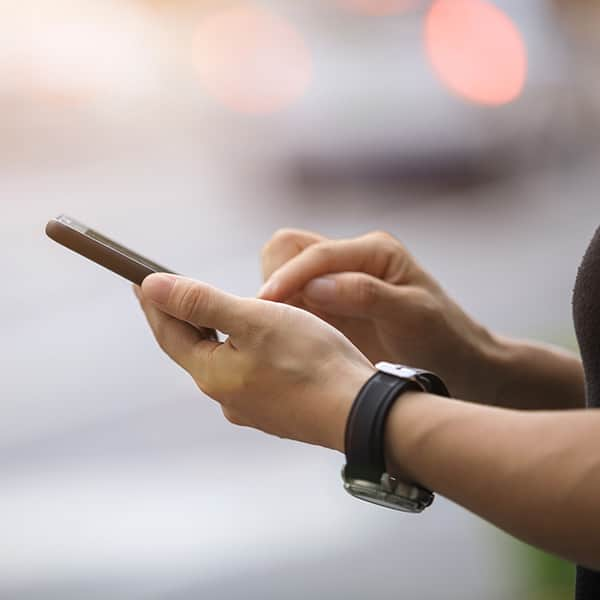 iPhone apps regularly help drivers find their destinations, manage their car maintenance, and stay up-to-date on roadway conditions during adverse weather. Well now, app developers are trying to help cash conscious drivers get better gas mileage and stop wasting fuel when they drive.
Fuel Economy Calculator
An England-based IT consulting company, Corbenic Consulting Ltd., has developed the Fuel Economy Calculator. The app costs $0.99 USD to download on iPhone, iPod touch, and iPad and allows drivers to log their fuel stops. Other driving-related Corbenic Consulting apps include Vehicle Maintenance Log, Car Maintenance Reminder Motorcycle Maintenance, and Mileage Logger.
The Issue It Solves
Many drivers fail to factor fuel efficiency into their budget, so financial discrepancies arise unexpectedly and with little explanation. The Fuel Economy Calculator app helps drivers understand how efficiently their vehicle uses the gas they pump into it and therefore make more informed decisions about travel and commuting.
The Wasted Fuel Issue
Other useful mobile apps, such as Gas Buddy, help drivers shop around for the best gas prices in a given location. However, a cheaper price of gas doesn't mean much if the car it's being pumped into isn't using it efficiently on the road. By entering in a few key details, app users can learn how fuel efficient their car really is. A fuel efficiency problem could be due to something simple, like a car needing more air in the tires, or a serious mechanical issue that needs immediate repair.
What Users Are Saying
App users say that the Fuel Economy Calculator is very accurate and also reminds them how much they travel and spend on gas each month. App Store users have commented that the app is easy to use and has helped them save money.
Other Fuel Efficiency Apps
Some app users feel that the world of app development is becoming oversaturated and new apps are being released every day that are underutilized and underappreciated. However, there are several other fuel efficiency mobile apps that are worth checking out to compare for best compatibility with your device. Accufuel, CarEconomy, and Gas Hog are three other iPhone apps that can help you keep track of your fuel efficiency at the pump and on the road.
Fuel Economy Coach is a new app in development that provides real time feedback and driver coaching to make drivers more fuel efficient in daily life. And if you're an Android user, Fuel Manager (Consumption) and FuelLog – Car Management are good options to look into.